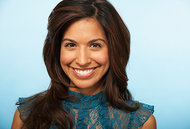 How you sleep, how easily you wake up, and how much energy and stamina you have during the day are directly related to the levels of the thyroid hormones. The thyroid is heavily involved in so many more processes in the body as well! Hypothyroidism is a common health condition in the U.S., and may cause symptoms such as weight gain, fatigue, pale and...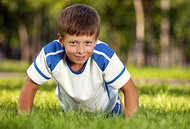 Even in today's ultra-competitive, fitness-focused age, health experts generally discourage high-intensity, weight-based training by children and adolescents. One reason is that children are still growing, making them more susceptible to potential injury, particularly joint injuries. No parent wants their child suffering a knee or shoulder injury at age...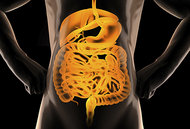 Instead of helping constipation sufferers to really address the numerous lifestyle issues that promote constipation, which will be discussed shortly, modern science would like us to instead consider the "vibrating capsule." What will they think of next? Here is how it works: Patients swallow a capsule that contains a tiny receiver and vibrating...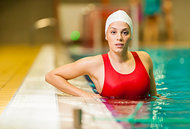 Today, heart disease is known as the No. 1 killer for women. Besides diet, fitness is critical in maintaining good heart health. In addition to adding more fruits and vegetables to your diet, it is important to incorporate exercises to help build endurance and cardiovascular health. One of those exercises that has been proven to be effective is swimming.
Excessive alcohol consumption has a serious impact on people's lives as well as on our nation as a whole. According to the U.S. Centers for Disease Control and Prevention, "excessive alcohol use the 3rd leading lifestyle-related cause of death for the nation. Excessive alcohol use is responsible for 2.5 million years of potential life lost (YPLL)...
In 2005, over 28 billion doses of Tylenol were taken in the U.S. alone. Tylenol (also known as acetaminophen and paracetamol) has a number of known potential side effects including nausea, vomiting and liver damage.