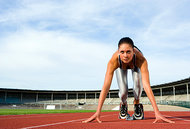 Losing weight can seem pretty complicated sometimes, and justifiably so, particularly if you're the one trying to do it. Which diet should I follow? How many calories should I eat? How often should I exercise? What kinds of exercises should I do? The information out there these days is staggering and can prove overwhelming – exactly the opposite of what...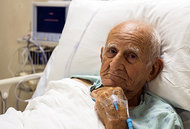 When you're suffering from any type of acute illness or traumatic injury, receiving treatment for a severe, chronic condition, or even experiencing the joy of childbirth, where do you usually go? The hospital, of course, where helping hands with a wealth of tools at their disposal stand ready to help. But wait: What if your hospital visit not only didn't...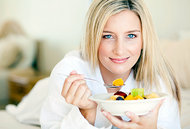 Breakfast is considered the most important meal of the day...but do you know why that is?
I use the analogy of a car a lot because we seem to understand cars better than our own body and unfortunately many of us treat our cars better than our own body. Would you ever drive your car then put gas in it? Would you ever drive cross country before giving your...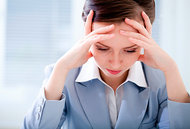 Cortisol is a stress hormone that your body secretes to help your organs function optimally, quickly, and more effectively during periods of stress. This is part of that "fight or flight" response where when stressed, your body thinks it needs to crank up the function of everything including your heart rate to get you out of trouble fast.
While no one can question the profound impact pain, whether acute or chronic, can have on your life, it's worth asking a simple question: Would you put your life in jeopardy to relieve your pain? A new opioid approved by the Food and Drug Administration last fall and available by prescription this month, "will kill people as soon as it's released,"...
Can a simple supplement such as vitamin D do wonders for your health? According to some new research published in the Lancet Infectious Diseases site, it can help you steer clear of antibiotics. Two studies in the Lancet looking at respiratory tract infections give credence to Vitamin D over amoxicillin. The first study found that for patients where...