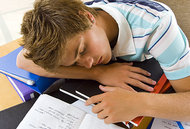 We all know how important sleep is – if you don't, go without it (or without enough of it) for a few days and then see what happens, even in the short term. Now consider the established consequences of chronic sleep problems: increased risk of hypertension, diabetes, obesity, depression, heart attack, and stroke, among other health issues.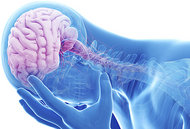 According to the World Health Organization, an estimated 47 percent of the adult population have experienced a headache at least once in the past year. This fact makes it clear why headaches are one of the most common disorders and among the most common reasons people seek professional health care. Unfortunately, when patients do seek help, unless it is...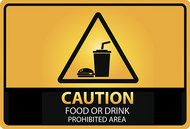 Ahh, fast food – the delight too many Americans enjoy way too often. What's the problem with a little fast food, you say? Nothing – but "too little" isn't the operative phrase when it comes to fast food; it's large portions, eating frequently, replacing nutrient-dense, sensible portions with empty-calories, saturated fat, sodium and sugar. Over time, all...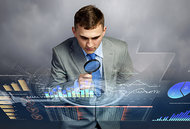 The March 8, 2016 issue of the Journal of the American Medical Association includes a study about vitamin D supplementation for osteoarthritis of the knee. This is a really weird study. Here is the conclusion that should be ignored: "These findings do not support the use of vitamin D supplementation for preventing tibial cartilage loss or improving WOMAC...
"I'm so lonesome, I could cry," croons Hank Williams in the famous song by the same name. But recent research suggests loneliness could lead to more than just tears – it could be associated with an increased risk of life-threatening heart problems.
Pesticides are a class of biocide intended to attract, seduce and destroy pests, most commonly used to protect plant crops. That's great for the plants and bad for the pests, of course – but what about us? Unfortunately, pesticides are toxins, which means we're not supposed to be anywhere near them if at all possible.