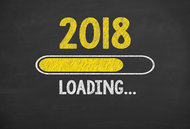 Every December, millions of people craft lists of New Year's resolutions for the coming year. And every January, February or month too soon thereafter, millions of people give up their resolutions until the next year. It's a cycle of frustration that can eventually all but eliminate the likelihood of ever achieving one's resolutions.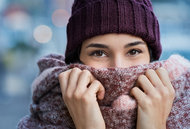 OK, it's time for a quick lesson in weatherproofing your body. Particularly when you're in the throes of winter (like now), skin health is pivotal. Here are some simple strategies to keep your skin healthy during the winter months.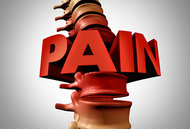 If you're a current smoker, we hope you're speaking with a health care professional right now about how to quit. If you're not, we urge you to consider doing so, because your risk of suffering one or more of any number of diseases appears to increase dramatically if you're a smoker. In fact, even back pain occurs more frequently if you're a smoker, and...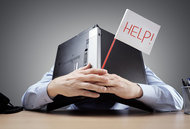 Stress – and your inability to cope with it – is never a good thing. Neither is type 2 diabetes, and recent research suggests the two may be associated. In fact, workers who experience high levels of stress are 57 percent more likely to develop diabetes, according to a study published in the journal Diabetes Care, which also found a significant increased...
Could twice a week be all it takes? We're talking about exercise, specifically resistance exercise, and its ability to help seniors suffering from age-related mild cognitive decline. A review study in Neurology revealed twice-weekly resistance training for 26 weeks proved more effective than aerobic exercise in terms of improving "executive functioning"...
Ibuprofen, a nonsteroidal anti-inflammatory drug (NSAID) used to manage pain and more commonly known by the brand-name products in which it is featured (Advil, Motrin), shouldn't really be taken by anyone because of an increased risk of "minor" life-threatening complications such as fatal heart attack or stroke. If that doesn't grab your attention,...