Doctors of chiropractic are known for treating low back pain – and preventing its recurrence – and recent research emphasizes the science underlying their effectiveness. A recent study suggests chiropractic care (spinal manipulation) can reduce LBP, but it also suggests chiropractic can increase spinal disc height.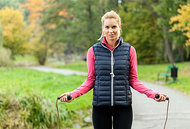 Spring officially kicks off on March 15 this year; for many people, that signals the first day of their quest to get into the shape they've always desired. Why Spring? Perhaps because it represents renewal, rebirth – the re-emergence of plants that shed their leaves for winter, animals that went into hibernation, etc.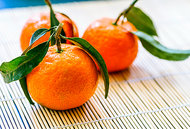 It may not be beach weather yet, and depending on what part of the country you live in, you may feel as if Mother Nature could skip that season altogether this year. But that doesn't mean you shouldn't be concerned about skin cancer year-round. While adequate protection (sunscreen, wide-brimmed hats, limited outdoor exposure during sunlit hours, etc.)...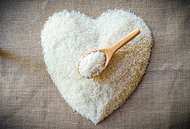 Heart health is a significant topic these days for two simple reasons: First, increasing evidence suggests that our poor dietary choices – particularly the Standard American Diet (SAD), characterized by heavy intake of processed, fatty, calorie-laden, fiber- and nutrient-deficient foods – puts us at major risk for heart disease; and second, evidence also...
The population (particularly in the industrialized world) is aging rapidly. In fact, the life expectancy in the United States went from roughly 47 years of age in 1900 to an amazing 76 in the year 2000. That's an increase of nearly three decades. Part of this rise in longevity can be attributed to better treatment for many of the acute and infectious...
When you feel stressed, how do you react? You've probably developed a long list of stress-reduction strategies to help you through even the toughest day. And yet sometimes, we bet that's still not enough.