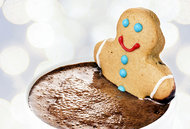 Yes, it's that glorious time of year again: six weeks of glorious indulgence, starting with Thanksgiving and rolling through New Year's. Combine ample decadent treats with hectic shopping, end-of-the-year work deadlines and "I deserve to take a break" syndrome, and you've got a recipe for holiday weight gain that can undo your entire year of progress....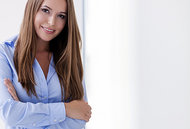 Obesity is raging out of control in the United States and worldwide, due in large part to processed foods, sedentary lifestyles and other factors that keep us in the fat-accumulating, rather than fat-burning, mode. But did you know there's an easy way to get you started on the road to good health, regardless of your current weight? You can do it right...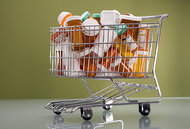 Despite increasing evidence and public awareness of the dangers of prescription drugs, both in terms of side effects and in some cases, the potential for abuse, prescription drug use continues to escalate. According to a study from the Harvard T.H. Chan School of Public Health, which compared data from 1999-2000 with data from 2011-2012 as part of the...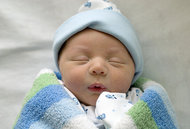 The practice of swaddling has been used for thousands of years and was popular until the 1700s, when it was slowly abandoned by many cultures that considered it old-fashioned or barbaric. Still popular in Europe, there appears to be a resurgence of swaddling in North America among the holistic movement, making it an important topic for parents,...
Your mood is something that affects many aspects of your health from your heart to your thyroid to your sleep cycle to your menstrual cycle. So, as the daylight hours start to wane this winter season, how can you keep your mood elevated? I always tell my patients in my integrative medicine clinic in San Jose, CA that mood is affected by many things. So,...
We're all fighting Father Time, but some of us are winning, at least in terms of productivity, function and quality of life. What's the secret to healthy aging? You've heard it before and you'll hear it again (until you start listening): exercise. In this case, an increasing body of evidence suggests we may be able to maximize our cells' biological age...