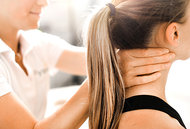 A study published in the research journal Annals of Internal Medicine and widely reported by mainstream media suggests chiropractic spinal manipulation is more effective than over-the-counter and prescription medication for relieving acute and subacute neck pain. Spinal manipulative therapy was more effective than medication in both the short and long term.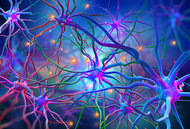 We know exercise is good for the brain; abundant research links consistent physical activity to reduced rates of cognitive decline with aging. And just last issue, we presented study findings suggesting exercise benefits your brain by reducing chronic anxiety. But why is exercise so good for the brain, particularly when we're older? New research gives us...
A medium-sized avocado contains more than 300 calories and nearly 30 grams of fat; so why could it possibly be a good food to eat if you're a woman trying to lose weight and improve your health? Here's why.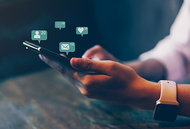 If you're not increasingly aware of the dangers associated with excessive social media consumption, you're probably denying the reality or so consumed by it that you don't have time to think about the risks – or don't care if you do realize you have a problem. With that said, let's focus on a big problem illustrated by recent research – we'll call it...
Can inadequate sleep habits by teens lead to added sugar consumption? Yes indeed, and we're not talking about a small amount– a whopping 4.5 pounds per year, according to the latest research. Considering we're talking about two all-too-common teen realities – not getting enough sleep and eating way too much sugar – the sleepless teen deserves your prompt...
What do they have? A lower risk of macular degeneration, the most common age-related cause of vision loss (and the third leading cause of blindness worldwide). How do they have it? By eating more of this one food. Let's take a look at what researchers have discovered about goji berries and vision health as we age.